let's connect!
searching for garden support?
questions about native plants?
Fill out the form below to get in touch: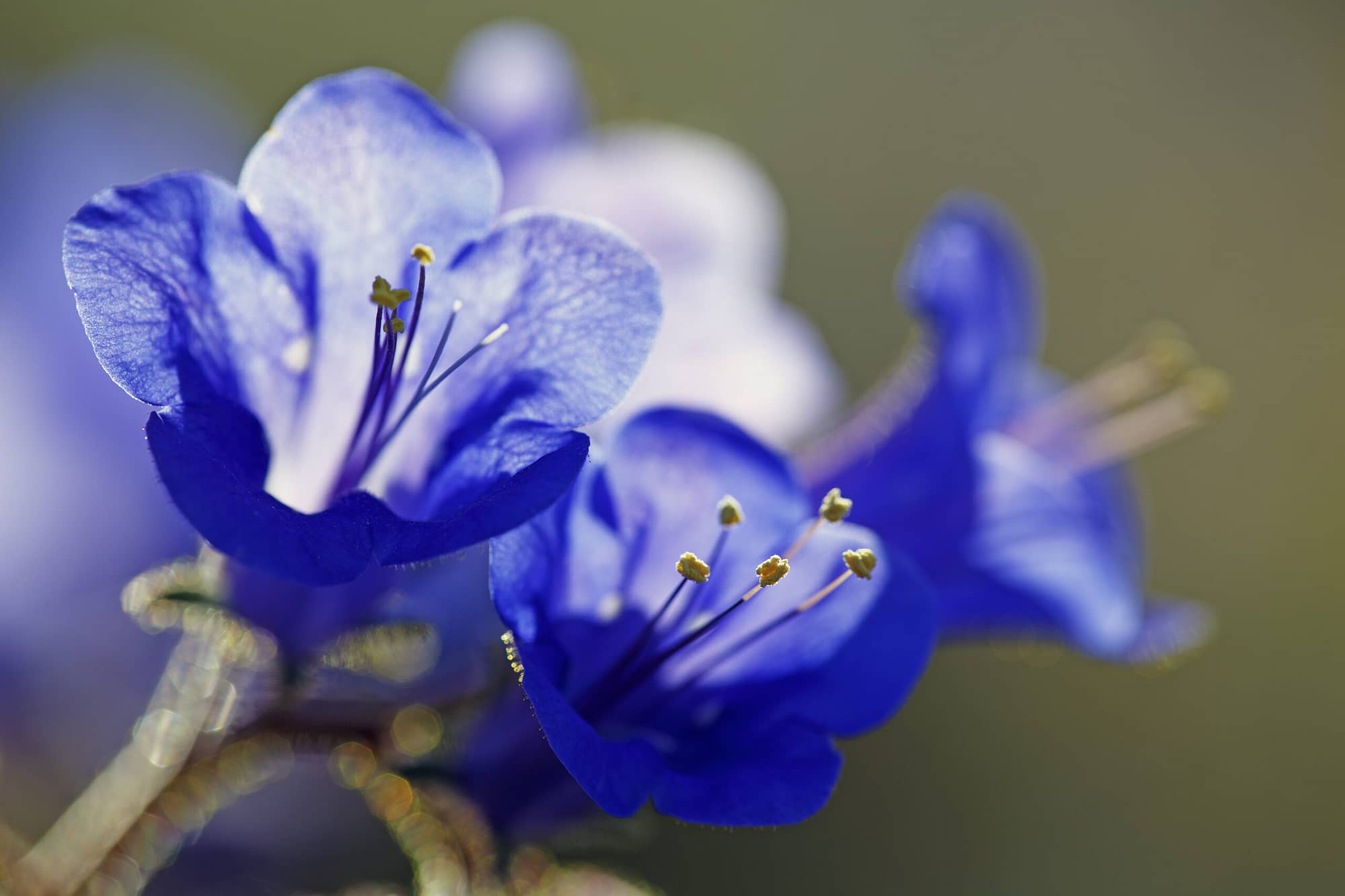 Rachel is friendly and professional. She's got a great eye for recognizing potential in a space and offering up a variety of options that appealed to me.  Once we decided on the look, she was quick to implement the plan and was considerate of the budget that was set. It is clear that Rachel loves working with plants and creating natural spaces for others to enjoy.  I would work with her again in a heartbeat!
I remember when Rachel first started working in our native front yard.  She immediately recognized and removed invasive grasses. Interestingly this invasive grass was beautiful and plentiful in our surrounding neighborhood, but Rachel knew that it would out compete California native plants. We live out of state and I really appreciate how easy it is to communicate with Rachel. I appreciate her proactive work in our garden.
I love the energy and knowledge Rachel brings to our garden. She's helped us expand our pollinator beds with native plants to attract even more butterflies. And she uses our rain barrels to hand-water, conserving our most precious resource. Working with Rachel is a true pleasure!